Musicians have played a key role in the adaptations of One Pound Gospel. The series is represented by a wide range of musical styles that have left their impression on fans all across the world.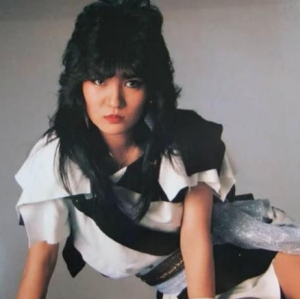 Mari Hamada
Known in Japan as "Miss Metal" for her hard rocking tunes, Mari Hamada contributed two songs to the OVA of One Pound Gospel. She had some crossover success in the early 1990's after performing a sold out concert in Los Angeles and releasing an album entirely in English.
---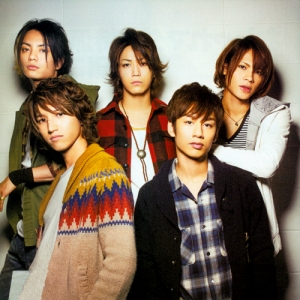 KAT-TUN
KAT-TUN is a group of six male singers. The name of the group is formed by taking the first initial of each member's last name; Kazuya Kamenashi, Jin Akanishi, Junnosuke Taguchi, Koki Tanaka, Tatsuya Ueda, and Yuichi Nakamaru. The group is managed by Johnny & Associates and each member was originally in a different group before coming together to form KAT-TUN. The group released the single LIPS in 2008 as the theme song for the One Pound Gospel drama, which starred Kazuya Kamenashi as Kosaku Hatanaka.