Rinne Rokudo describes himself as a "sort of" shinigami, or god of death. He ferry's souls between the land of the living and dead, and most of the spirits he encounters are stuck in the living world with unresolved needs. Rinne patiently tends to the spirits he encounters, even when it would be easier to simply banish them into the afterlife.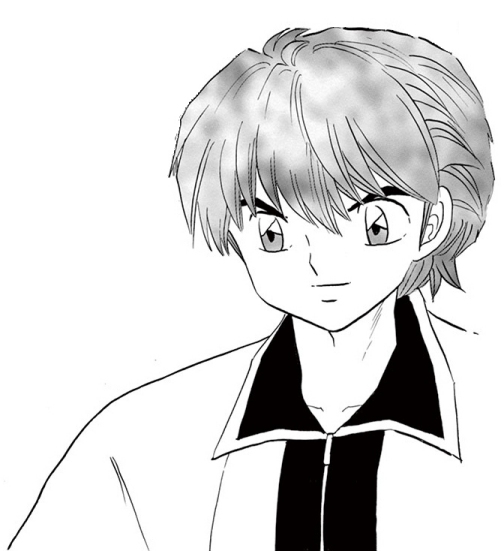 Rinne's biggest obstacle is his insurmountable poverty. Because of his grandmother Tamako's marriage to a human, Rinne was saddled with debt because his grandmother made a deal to prolong his human grandfather's life by fifty years. After his grandfather passed away, Rinne decided to stay in the human world and tries to support himself.

In order to extend his grandfather's life, Tamako promised to fulfill her duties as a god of death at ten times the normal rate, and should she fail, her debt would pass on to her descendants. Unfortunately for Rinne, Tamako failed to reap souls at the rate she promised and consequently the duty has now fallen to him.


---
The Meaning Behind the Name
Rinne's first name is written in hiragana, so there's no hidden meaning in the kanji like many of Takahashi's other characters. Rinne is the Japanese abbreviation for "reincarnation". His family name, Rokudo, means "six paths", a reference to the sixth paths to reincarnation, in other words the six ways you can be reincarnated, which are as a deva, an asura, a human, an animal, a hungry ghost, or simply sent to hell.
Voices:
Kaito Ishikawa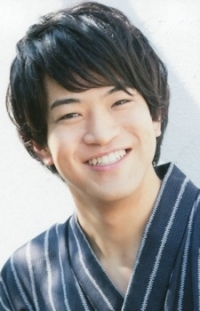 Kaito Ishikawa is known for voicing characters such as Shiho Kimizuki in Seraph of the End, Tobio Kageyama in Haikyu!!, Kohei Izumi in World Trigger and Cody Balfour in Gangsta.