Nanao is a young boy who seems to be the victim of a kidnapping. Yuta and Mana discover him badly scraped up after he jumps from a moving car. Nanao swallows some medicine and suddenly his wounds have healed.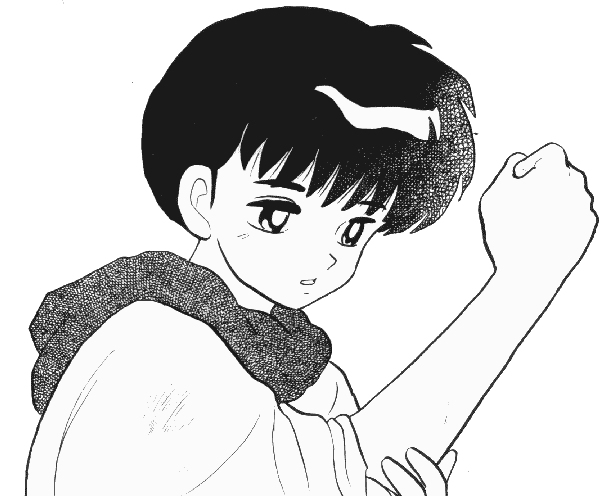 Yuta and Mana take the boy home where they find his mother and grandmother. The grandmother is behaving strangely and tells them that they should not have brought the boy back. She shows them a picture and says it is of Nanao and his mother. Yuta points out that the woman does not look like the woman he just met and that Nanao does not look the same either.

Soon Yuta discovers that Nanao was kidnapped by his father. Nanao's "mother" is actually his grandmother who is attempting to feed him the flesh of a mermaid. The medicine she has been giving him are Mermaid's Ashes which she hopes will build up his immunity to the flesh.
---
The Meaning Behind the Name
"Nanao" is written with the kanji for "seven years".
Voices:
Toshiko Fujita & Jay D. Stone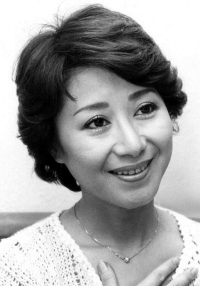 Toshiko Fujita played the role of Rally Cheyenne in Silent Mobius, Zofis in Gash Bell, Mamiya in Fist of the North Star and Dai in Dragon Quest.

There seems to be no other work for Jay D. Stone.