Rin is the daughter of Toba Island's headman, but due to his recent illness she has taken over his role of leadership. Rin begins searching for the flesh of a mermaid in order to help her father, and meets Yuta. Yuta tells her of the rival clan, the Sakagami, and their plans to find a mermaid. Rin agrees to help Yuta if he will stay on and help with the work, and Yuta happily agrees.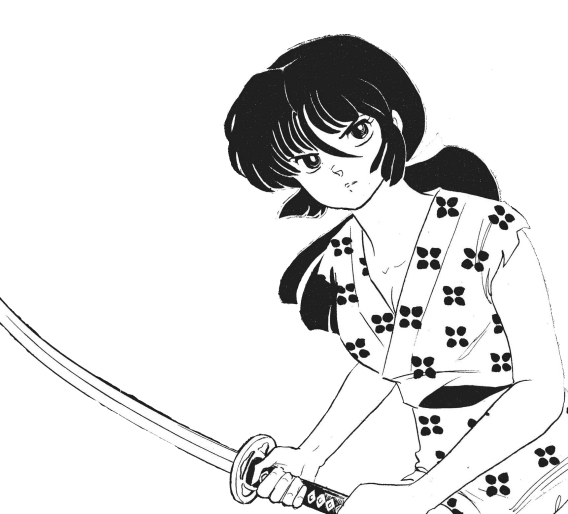 Yuta and Rin fall in love and Yuta agrees to live with her as soon as he becomes mortal again. Isago from the Sakagami clan ruins their happiness by wounding Rin's father and forcing Rin and Yuta back into the hunt for a mermaid. Once they find one, the Sagakami take them prisoner and Rin is beaten before Yuta manages to save her.

Even though the Toba Islanders arrive in time to save Rin and Yuta, Isago manages to get the mermaid flesh that she needs and escapes. Unable to return to normal, Yuta tells Rin he cannot stay with her, and leaves her heartbroken to carry on in her father's place.
---
The Meaning Behind the Name
When written with this kanji "rin" means "fish scales".
Voices:
Houko Kuwashima & Lulu Chiang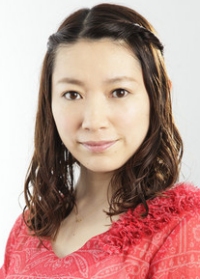 Houko Kuwashima is best known to Takahashi fans as Sango in Inuyasha. Her previous roles include Ayako Nanigawa in Detective Conan, Kaitou Jeanne in Kamikaze Kaitou Jeanne, Yurika Misumaru in Martial Successor Nadesico, and Mei Ling in the video game Metal Gear Solid. She's had quite a few large roles and has become one of the big names on the voice acting scene in Japan.

Lulu Chiang is known under quite a few different names, but her most notable roles include Eureka in Eureka Seven, Hinata Hyuga in Naruto, Orihime Inoue in Bleach and Guu in Hare+Guu.