While some of the vocalists for Mermaid Saga are somewhat obscure, many have gone on to have significant careers both in music and acting.
Junko Hirotani
Aside from her theme song to CLAMP in Wonderland, there is not much information available on Junko. She often appears on major artists such as Do As Infinity and Ayumi Hamasaki's albums as a back-up singer.
---
Eri Fukatsu
Born January 11, 1973, Eri Fukatsu is a talented actress and singer. She appeared in the wildly successful TV and film series Odoru Daisousasen (Bayside Shakedown) as well as many other Japanese dramas.
---
Akino Arai
Born August 21, 1959, Akino Arai is a prolific musician having debuted in 1986. Some of her best known work is with Yoko Kanno on the Macross Plus soundtrack.
---
Maki Mochida
Born on January 11, 1975, Maki is a successful singer and actress who appears in such Japanese dramas as Kou Kou Kyoushi while also acting in anime such as Hana Yori Dango.
---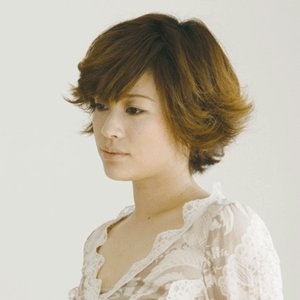 Chiaki Ishikawa
Born on March 29th, Chiaki Ishikawa has worked in the industry since 1993 with the band See-Saw where she played keyboards and provided vocals. With See-Saw she provided music for other anime series such as .hack//sign, Noir and Gundam Seed.
---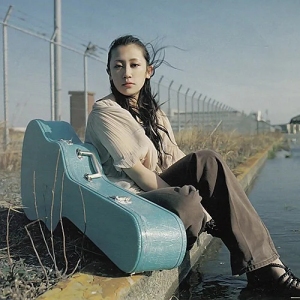 kayoko
There is very little information about kayoko's career available. Her other releases include "It's not easy", "Wagamama", and "Yugata ni saku hana".