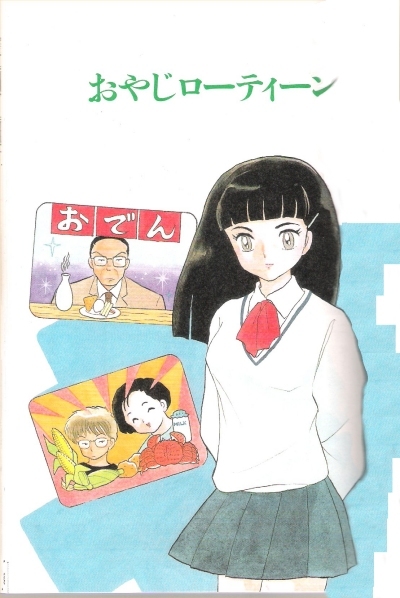 Graffiti Pop
Japanese Title: Oyaji graffiti
Originally Published In: Big Comic Original February 20, 2001

Summary: Mr. Hayashi is a gruff man, with little patience for anything, including his family. One day he finds the word "sexy" spray painted on the wall outside his home. As he tries to find the culprit, he makes some disturbing discoveries as the grafitti continues to pile up on his wall, his relationship with his son falls apart and a neighborhood delinquent adds to his problems.